I love walking around NY. And I was lucky enough to have a few days here and there to do just that.
On one of those days I took the subway all the way to the last stop and then the ferry over to Staten Island. There are not many things for free in NY, but the ferry ride is. So, I had myself a nice little 45 minutes on the water. The day was pretty hazy, but I still took lots of pictures.
Ellis Island
the Verrazano Bridge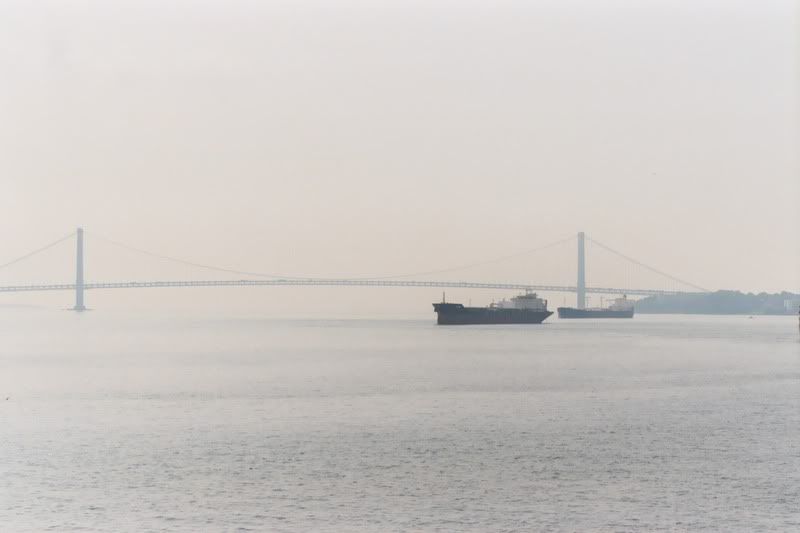 Battery Park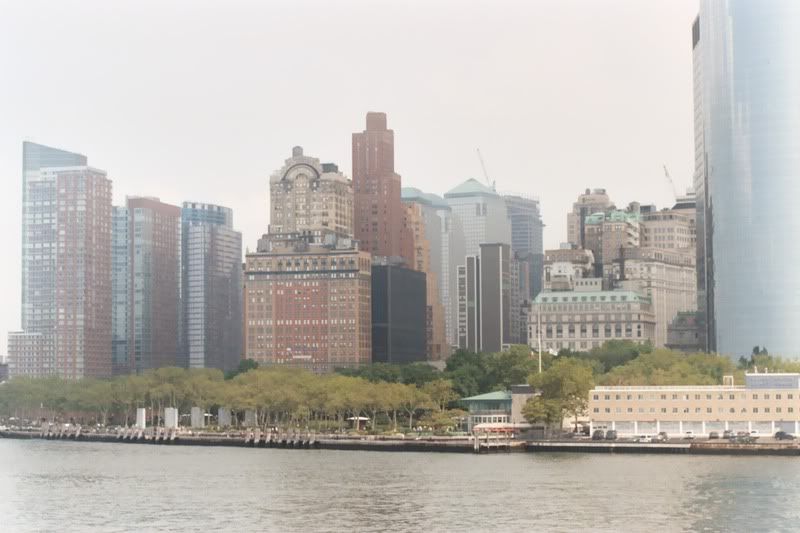 Ferry Terminal
I am still trying to figure out which pictures to print. As much as I love having digital pictures, and lots of them... oye, how will I choose?
Have a good one.